When I saw the BBC covering this week's great sunsets I hoped they'd caught up with the POPolution, and were seeing twilight colours without the blinkers of old hat proverbs.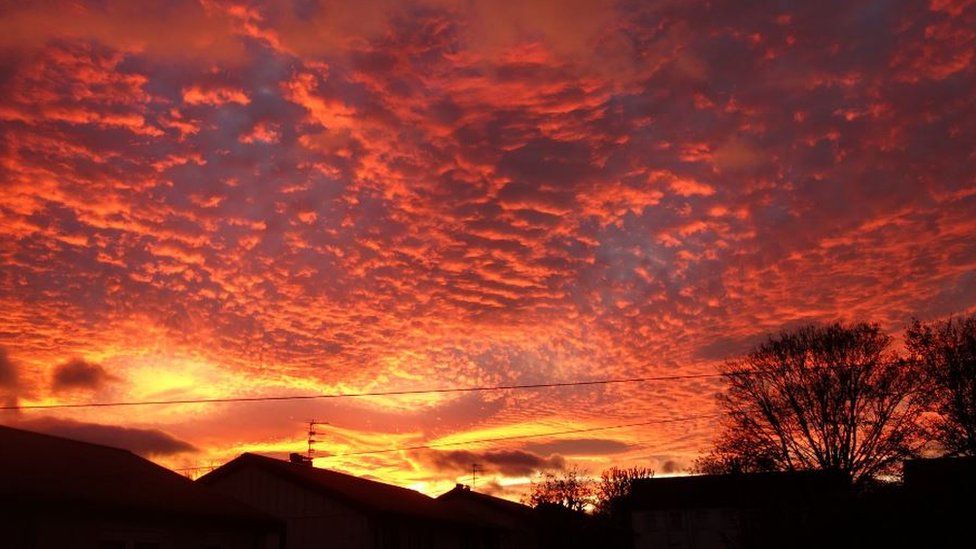 However, they kept on calling the sunsets 'red', when they were nothing of the sort! This photo is probably the closest to red of the featured ones, but is really a deep combination POP…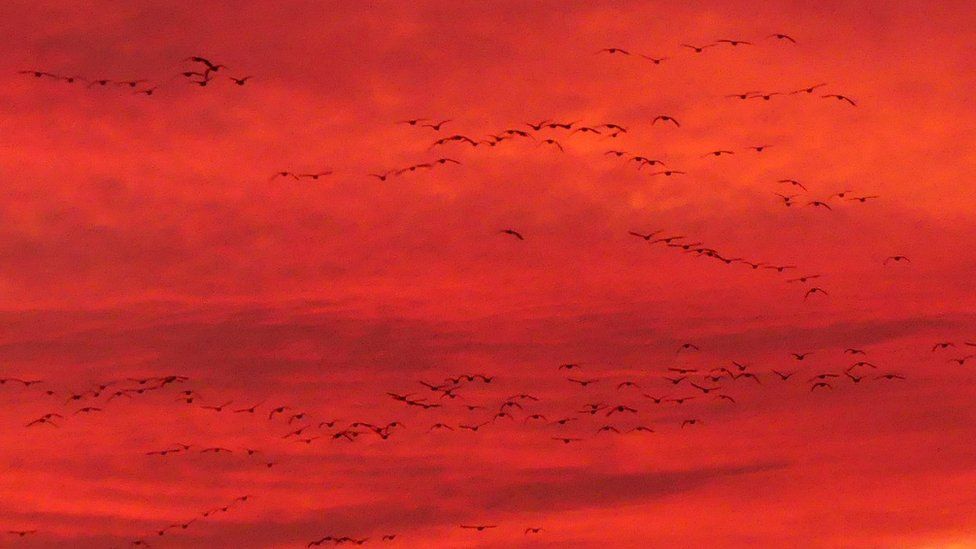 … some are bright pink…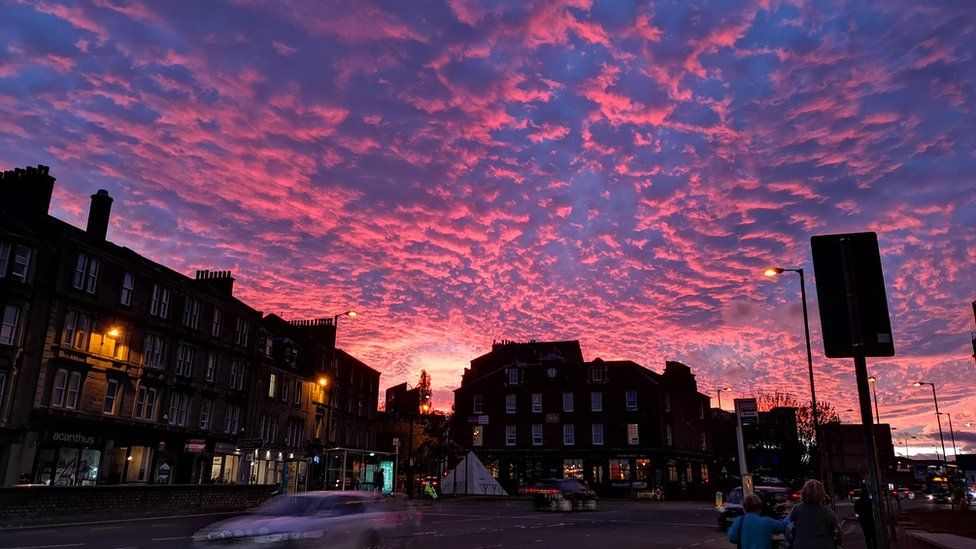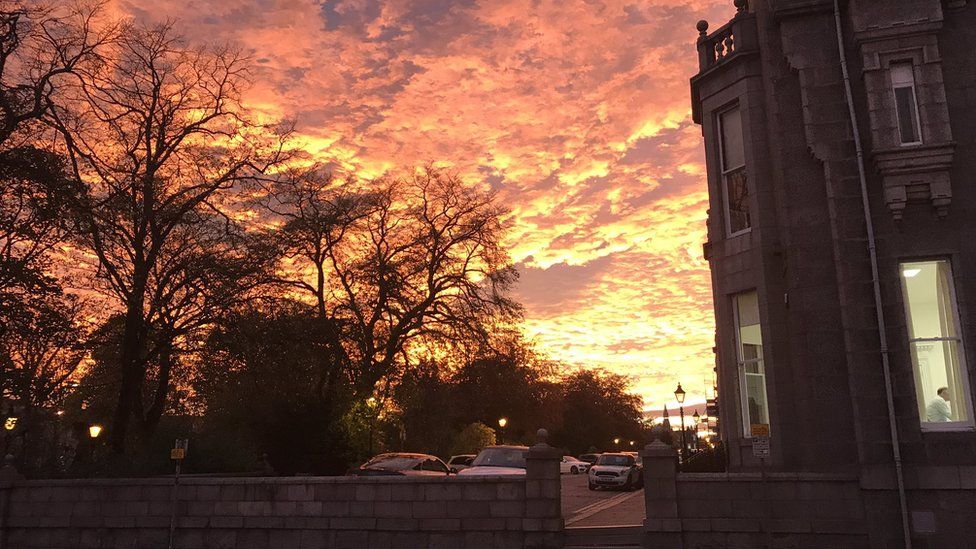 … or even more yellow!…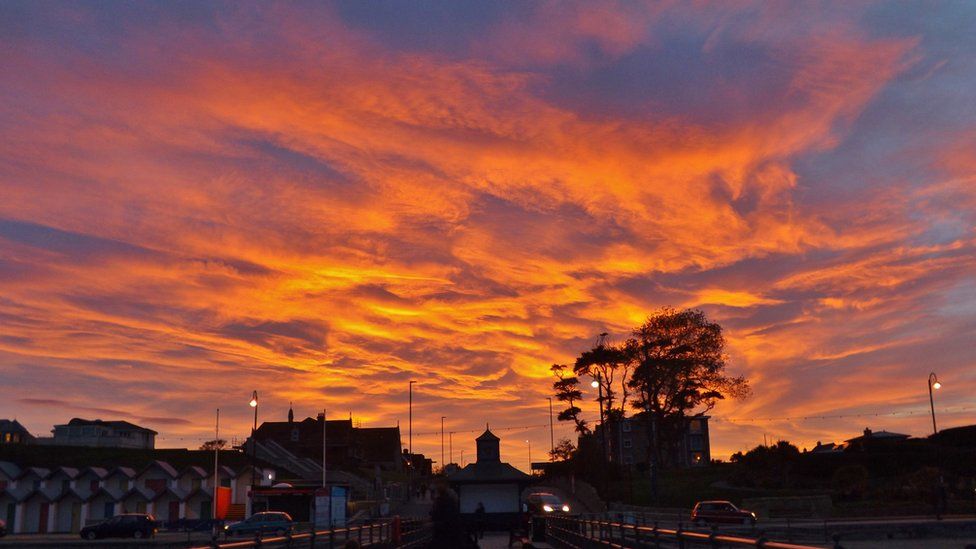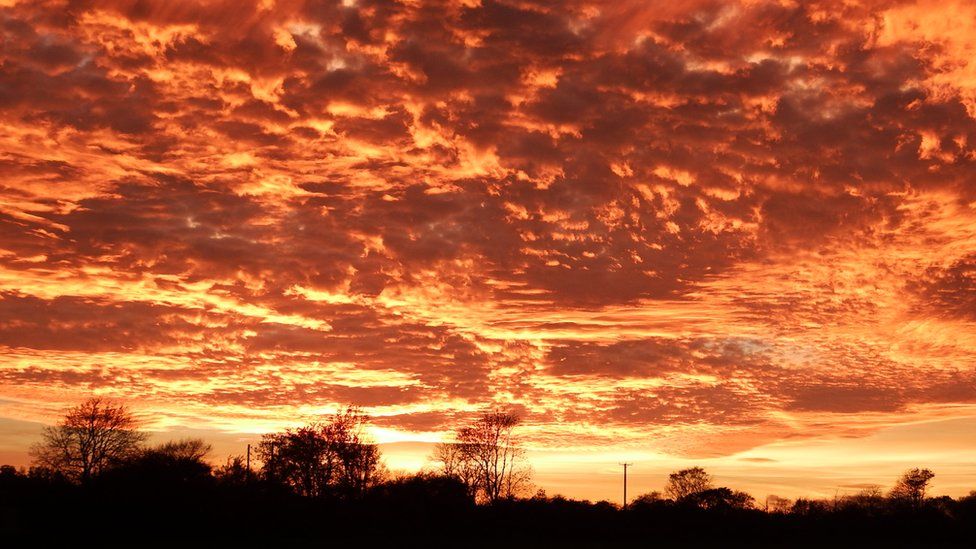 I'm just glad to see these great photos really, but if you wish, POPolutionaries, please complain to the BBC in a light-hearted way, asking them to see things as they are, rather than through dogmatic cultural brainwashing!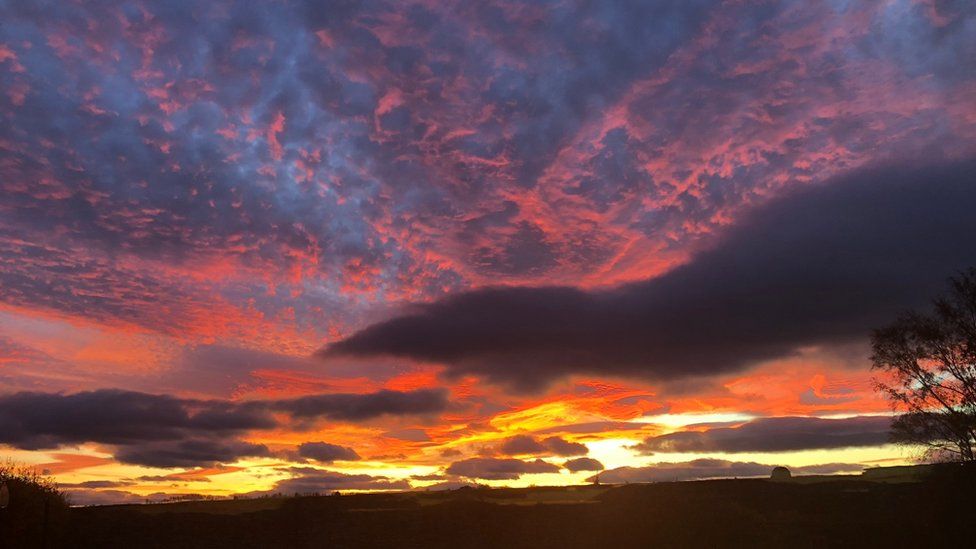 The BBC have also ignored XaW Files: Beyond Humanity, where the new POP art developed out of the travel quest for the greenYgrey world's Andy Warhol, Andy Wolfhol: