After Frank Skinner's beat poetry podcast maybe another programme could see him retrace the Beat journey to California, and be called Frankie Goes to Hollywood after the 1980s pop group!
GGF II?
If it included greenYgrey (and Frank: Road Trip), it could also be the new Gordon, Gino and Fred: Road Trip (just done USA!), with GGF capitals!
New Scooby Doo?
They could also do Scooby Doo, with Frank's scruffy look and zany personality ideal to play Shaggy!?
Until then, there's always the greenYgrey trilogy!
Free ebook on Smashwords (including Aussie Scooby: Humpty Doo):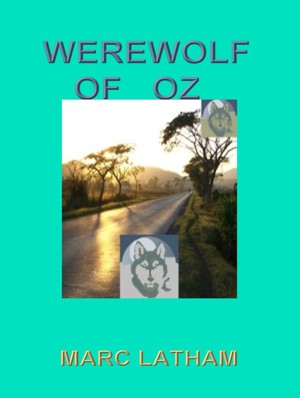 Free ebook on Amazon Kindle Unlimited: