Midwinter Until Spring Equinox creates the MUSE part of mistYmuse. The first part consists of Most Ideal Sunrise Times, and they seem a long time ago now. The sunrise times have retreated from about 08.30 to just after 6. Really, it's just our first sight of the sun, with the northern hemisphere now tilted towards our star, as it continues its regular orbit.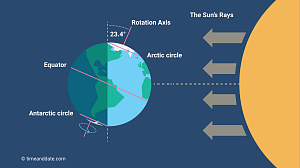 This is our current position in the solar system according to theplanetstoday:
In midwinter we were at 12 o' clock, with the northern hemisphere mostly pointed out to space. That meant the northern hemisphere had a lower share of sunlight than the southern. Now we are equal.
After this second instalment of the mistYmuse closing day ceremony is quite serious; like a band playing a slower number mid set; I can promise a rocking third post to bring the curtain down on mYm 20/21.