Tromso, a Norwegian Arctic Circle municipality I visited for midsummer in 2007, can see the sun again, having enjoyed only the first week of mistYmuse (Most Ideal Sunrise Times – Midwinter Until Spring Equinox) 2019. The Arctic Circle was facing away from the sun so much, Tromso could not see the sun (no 'sunrise') between November 27th and January 15th.
Although our planet spins around on its axis (making the 'time of day') the tilt stays the same; north to south; so our planet orbits the sun like a human partly elevated on a bed circling something. As shown in this seasons image: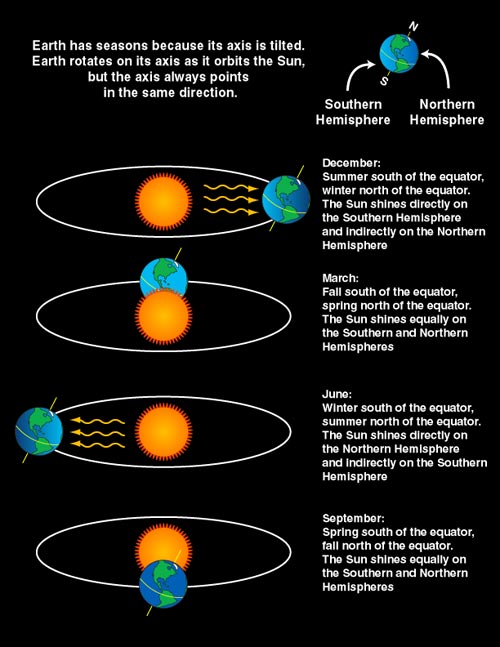 As our planet orbits in the solar system, our axis tilt is now returning the north to facing the sun, reaching parity of light with the south at the spring (north) / autumn (south) equinox: this year on March 20th.