I've watched quite a lot of UFO documentaries on Quest (Discovery in the USA) and Yesterday in the UK, as well as the History channel when I had that. The amount of evidence suggests there are alien UFOs; correlating with our official discoveries in space about the size of the universe and amount of stars and planets in it; but there are still a lot of unanswered questions: if they are so advanced, how come they crash, as they have done for several of the most famous reports, such as Roswell, Salta and Thessaloniki.
UFOs and Humanity Contact: Many Variables Possibilities
Most reports are of craft that keep to themselves, but there are good and bad ones of closer contact: good ones being aliens waving or helping humans, and bad ones abductions and physical harm. Maybe they're more interested in our resources, such as reports of uranium mining, so will deplete our planet quicker. Some reports have cited the UFOs caused radiation harm too.
I suppose they don't sound too different to our contact with tribes still isolated in jungles etc, living stone-age lives. They must have seen our planes, and wondered who we are. Those planes might have seemed beyond their understanding, but could still crash – usually even if they crashed they would be able to escape without contact, especially with improved communication equipment.
I would like contact like in Close Encounters of the Third Kind movie, but there's also the risk of it being hostile, as in many other sci-fi films, such as Alien and The Thing. However, even if the aliens were friendly, would humanity be, or would they just try and use the aliens for power over other humans, as tribes in history have sided with invading powers for their own benefit.
Here's my poem below, framed by a couple of UFOs. The first greenYgrey and the second PinkyOrangePurple (POP), in line with the colour themes of my greenYgrey website. The poem is told from an alien point of view, with its contents created from my research into UFOs over the last few years, since Quest presented a series featuring lots of new evidence along with some historical.
UFOs Amazing Manoeuvres! Destructive Crash Disprovers?
our most impressive technology
changing direction at full velocity
not in a straight line, continuously
but turning right angles instantly
we must have travelled great distances
perhaps on Earth with your ancients
respecting life on your planet
stopping wars and warning about climate
like humans with nature, we can't help interfere
studying biology and creating electrical interference
only locally making a difference
planetary invaders if you claim territory
although there is no agreed boundary
when we crash its embarrassing
after travelling through star nurseries, massing
if we  hear you accuse
advanced brain power our excuse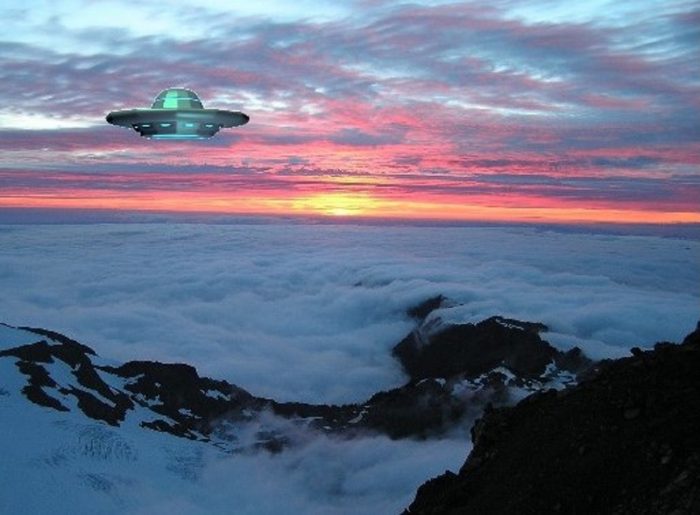 My renewed interest in UFOs has been since writing XaW Files: Beyond Humanity.   There's not much UFO activity in my X-Files parody, but there's lots of excellent comedy and writing: