Altering everything to all
allows enough space
for two suns: sunallsun.
Commented on

I had been searching more on our axial tilt (obliquity) and why it affects our temperatures much more than the Earth's elliptical – oval rather than round – orbit; it's because its not as oval as it sometimes looks in images. Good ol' time and date website gave best explanations in the end!
It included this great image showing clearly the tilt and distance: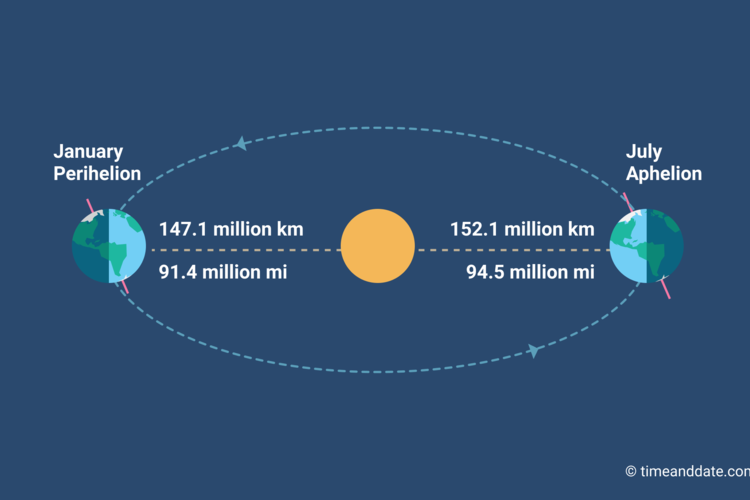 Confusingly, it has the Earth on different sides of the sun in this other image, but I guess it doesn't matter, as the sun doesn't have north and south poles!?